Live Chat Technical Support Australia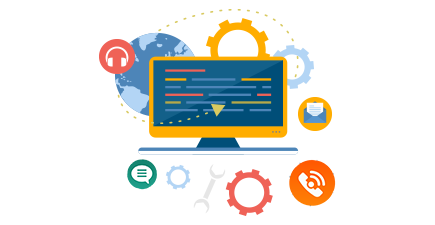 Does your tech support company looking for ways to maximize its business effectiveness? If your answer is yes…are you sure of what customers actually wants?
It's not a new thing that customers and clients always look for quick responding in real time, whether the brands are aware of it or not.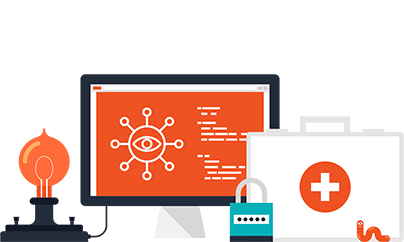 Live Chat for Technical Support
The things have changed a lot, today internet offers a number of ways or self-service chat channels to file a complaint for anything – you don't even have to wait to go up to a representative, just make a chat request and talk to any one particular person on the live chat. Most tech support companies are finding this the most influential service for a loyal client-brand relationship.
Customers Consider Live Chat Technical Support Helpful
It's amazing to see that how customer service has transformed with the time, people are now gracefully enjoying the live chat conversation for tech support. It is also possible to communicate to multiple persons. All credit goes to this technology for driving a truly amazing chat experience. The future of live chat tech support service is just around the corner. It's going to become more attractive in the next few years.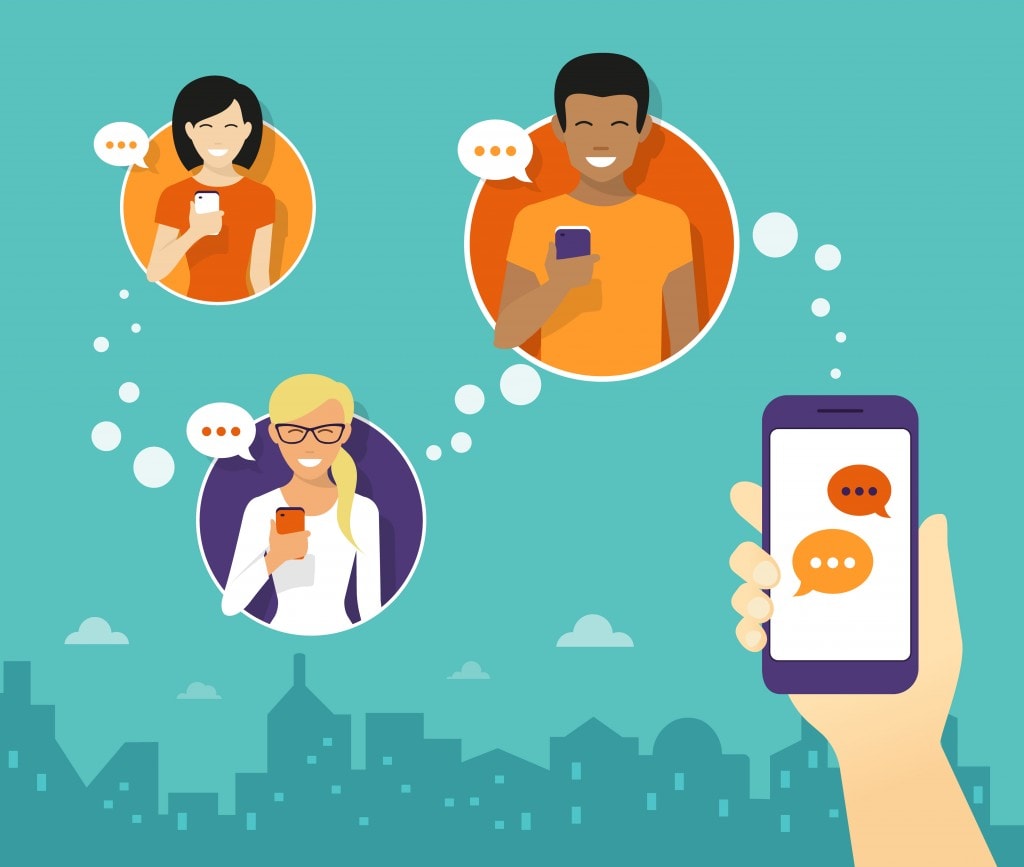 Business Find it Useful Too
Putting your customers in charge is the key rule for success. When your employees spend less time on the phone; they can do better on chat conversations that also cut down the need of waiting in the queue when compared to a call center. Not only it is a complete improvement but it increases the chances of overall sales, growth & market reputation.
Turn Pain Points into Profits
The early adopters will surely gain the best results through live chat support. Implementing live chat in your business isn't an expensive endeavor. Live chat is one method to approach or serve customers at almost every major touch point in the technical support. It's an immediate access to help. It means no wait times and customers can easily multi-task while chatting on the board.
Live chat reduces overall business costs by reducing the need to hire more representatives, increases efficiency by allowing the representatives to handle multiple chats simultaneously, thus creates an opportunity for your business to dominate in your vertical.