Telecom Customer Service Chat

Telecom Services is the need of the hour on a global scale. As the importance of telecommunication has grown, people expect more on Telecom customer chat service delivered by the telecom companies. This makes it difficult for telecom provider to differentiate them in the market. They are finding new ways to improve customer experience by focusing hard on their voice & chat support network to run & deliver the perfect customer care experience.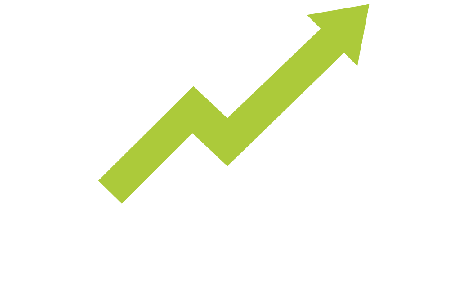 Improve Your Bottom Line
The evolution of Telecom industry resulted in extreme competition, and as a result, demand for customer care is often consequential. Live chat offer more flexibility over traditional phone support system by allowing customer support professionals to interact with multiple customers simultaneously.
Most telecom companies have diverse functions that have led to an increase in chat requests for different support divisions. With only a fewer operators, Telecom Customer Chat Service enables your consumers to route chats quickly in the different support divisions of your telecom company.
Investing in Live Chat Solution
The success of Live Chat program works in the favor of your company that increases lifetime brand value. In the era of integration, without the convergence of live chat, voice, and LAN technologies nothing would be possible for operational excellence. A chat program help retain leaving customers in need of help.
The growing interest in chat solutions is because most of questions asked online that usually add value to struggling customer excellence.
Response to an email question take more time varying from 4 hours to nearly 50 hours. On a positive side telcos offering live chat services for tech support receive the highest amount of answers through the channel that too in minimum time.
Effortless & Instant Results
Fierce competition makes it very difficult for telecom customer service operators to solve problems quickly as the number of queries is potentially huge. The key role is played by Live Chat service that has become ever more advanced with the time. When it comes to retaining customers and reducing churn nothing works better than live chat troubleshooting option.
The convergence of team, technology and live chat program is prepared for today's market to ensure even much better customer support for your telecom business.