Now Get The Orders Online For Your Restaurant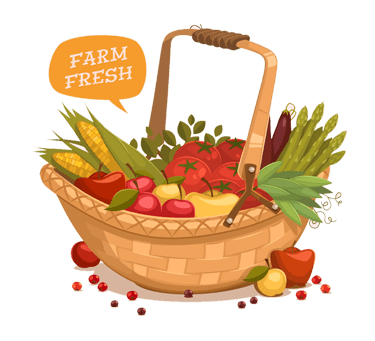 Are you a food lover? If Yes! Then it is sure you don't like to wait for delicious food and don't like to waste your time at all. Our live chat agents, at live chat support providers help in managing your website and have a complete command on your food menu as well as in receiving online orders. We simplify the process of online ordering and we help your customers in placing their online orders for your restaurant.
With live chat answering service, you have the complete opportunity to engage your website visitors in the real time and assist them in browsing and choosing food and this way converts an opportunity in to a sale. You'll find our team knowledgeable and they understand your customers better and greet them with a warm welcome because a good customer service experience bring them again to your website and you get an order again.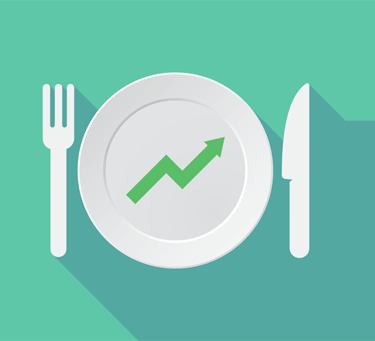 What You Get With Live Chat Support Providers?
By enabling this outsourced live chat service, you can provide convenient food ordering service to your website visitors.
Easy handling of orders of multi-cuisines.
Improvise your restaurant's sales.
You have the opportunity to boost your customer service.
Instant support for the customer's problems and complaints.
Agents are active 24/7 on your website.
You won't miss any visitor on your website.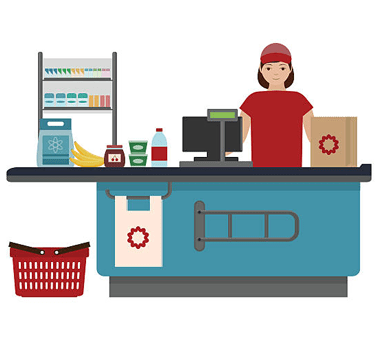 What Can We Do For Your Business?
Increase your online orders.
Answer the menu enquiries of customers.
Customer convenience.
Proactive approach.
Real-time answers to your visitors.
Reports and analytics.
Expand your targeted segment.
Quick order booking.
Enhanced customer service experience.
Reduced support cost.
Request A Trial With Us
Just think how much time and money you can save by activating live chat service on your website. Imagine you have the opportunity to use this service on reduced cost. Well! That is all we do.